Kirstin & Michael 9.30.2017
From the first day we met, I knew that these two were going to make such an impact on so many elements of my work, but also me as a person.
Michael and Kirstin have shown not only immense love among one another, but the most outward display of kindness, consideration, and respect for others. By the time we've grown our relationship from an initial meeting until their big reveal of wedding photos the other day,, I realized just how special these two were for the entire world, not just for each other.
Thier concern for so many people and ability to light up the room in any circumstance is an absolute blessing to us all.
For this reason, their relationship not only has brought out the best in me as a photographer, but you can absolutely tell in each photograph how much happiness they bring to the lives of so many people- both near and far to their hearts.
I've NEVER once received something like the gift they presented to me, the photographer- a beautiful set of linen blankets custom embroidered for my husband and I that "matched our house". I mean, how you can top that to prove my point? I feel incredibly overwhelmed with gratitude to have these two in front of my camera, and in my life for years to come!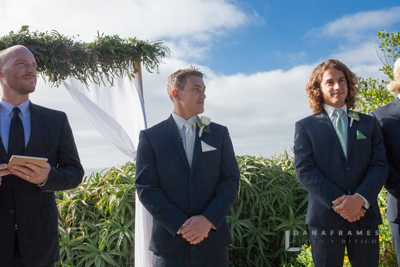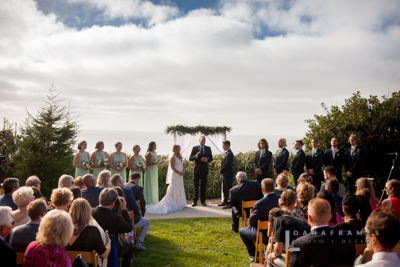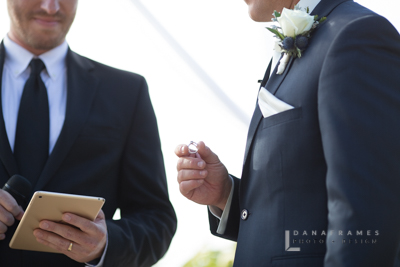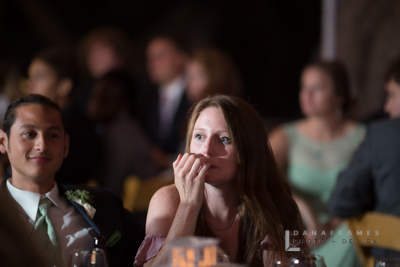 Venue: A Perfect Day with Renee
Photography: Dana Frames Photo + Design
Catering: The French Gourmet
MKTG Brand
Martin Johnson House
lajolla, lajollaweddings, thefrenchgourmet, Martin Johnson House, scripps, scrippspier, scrippspylons, weddingstory, danaframes, escondidophotographer, lajollaphotographer, sandiegophotographer