Black Family 4.11.2016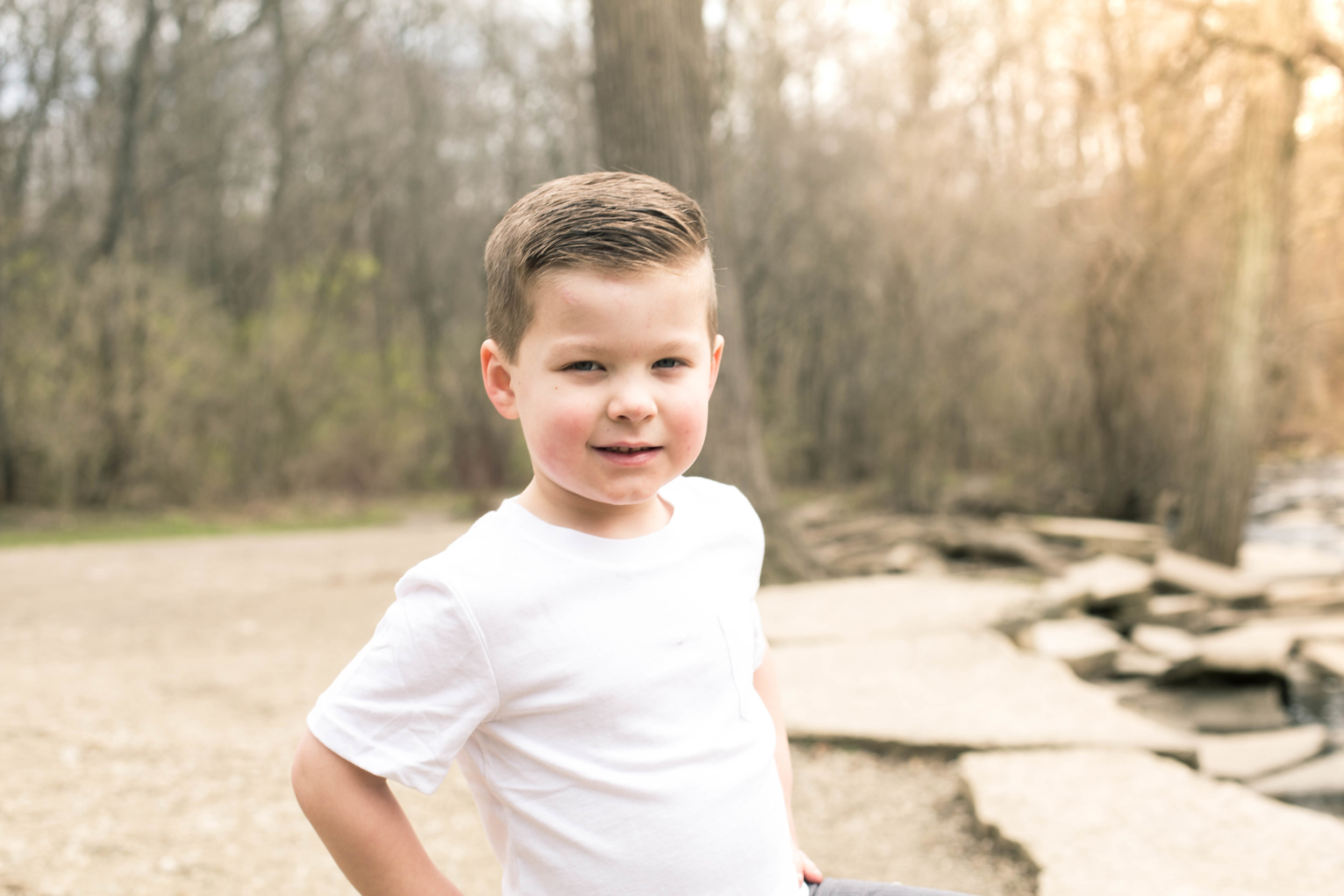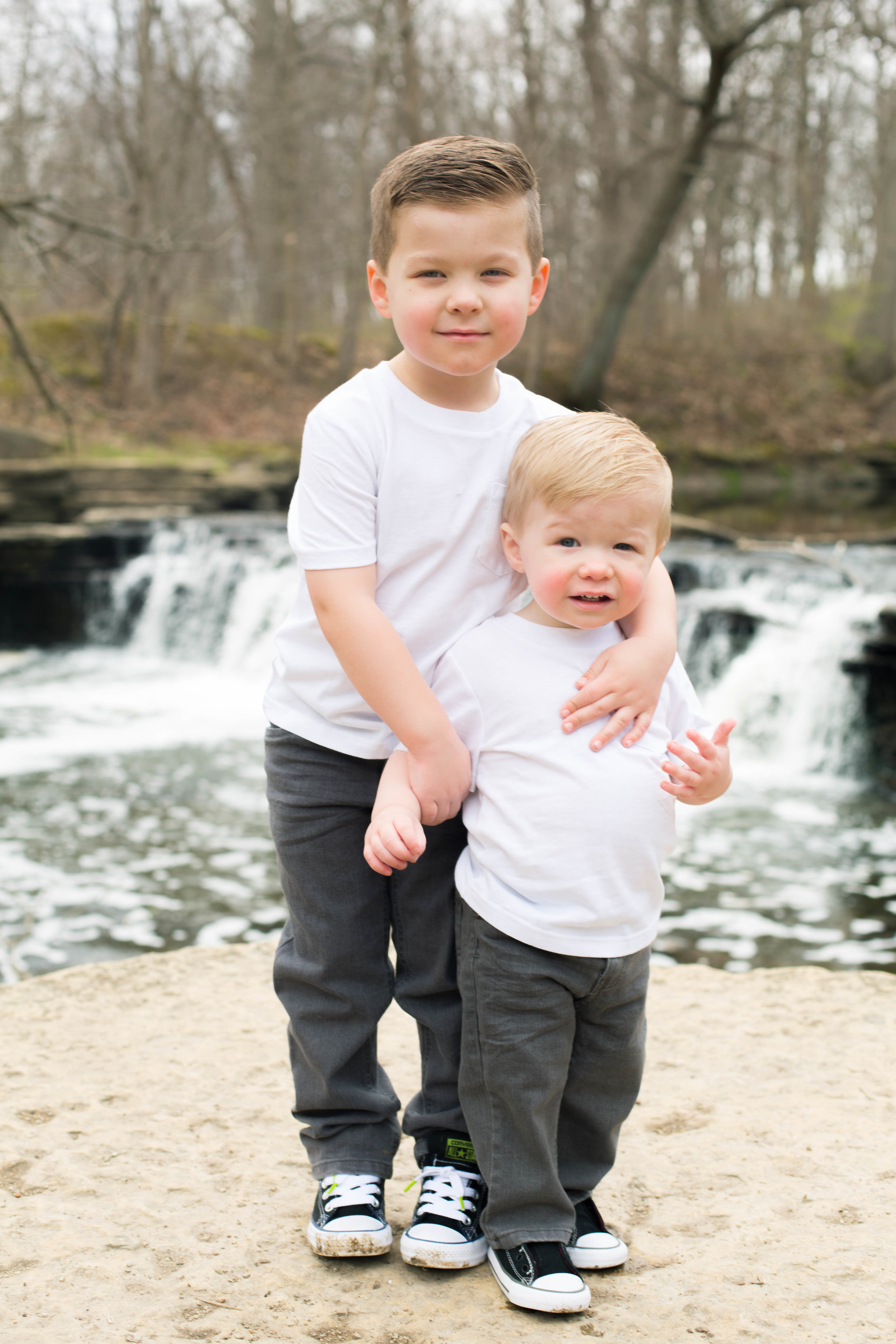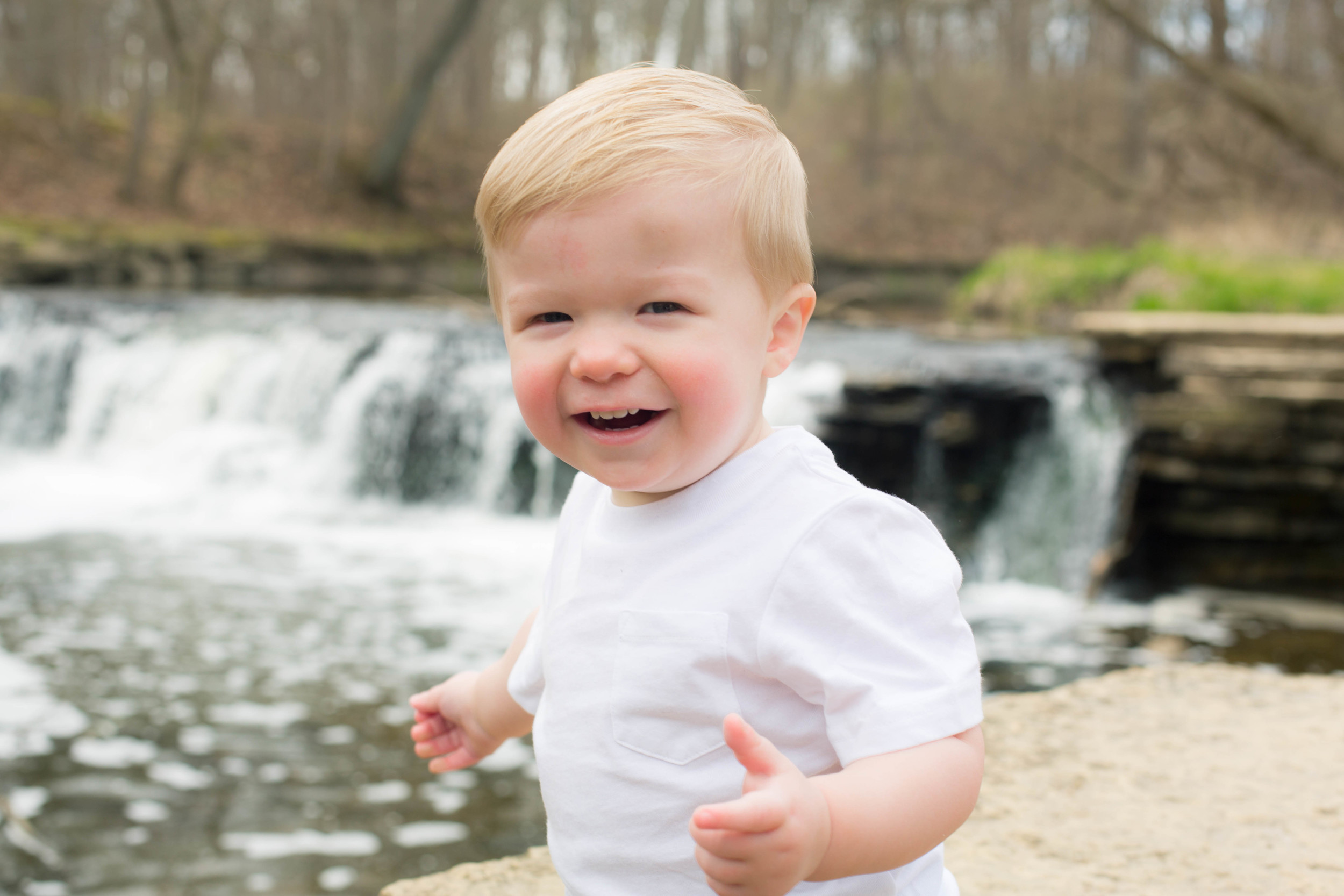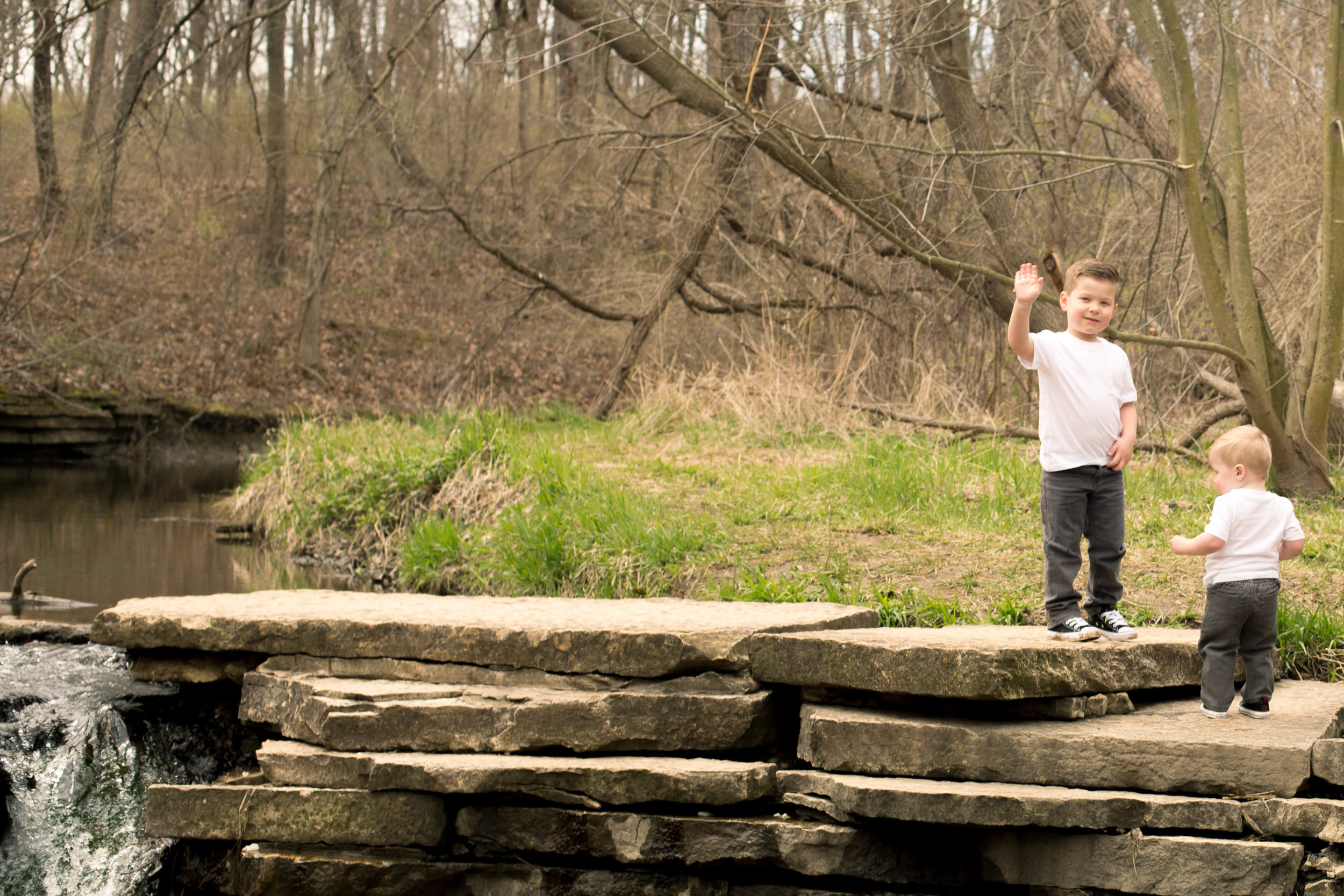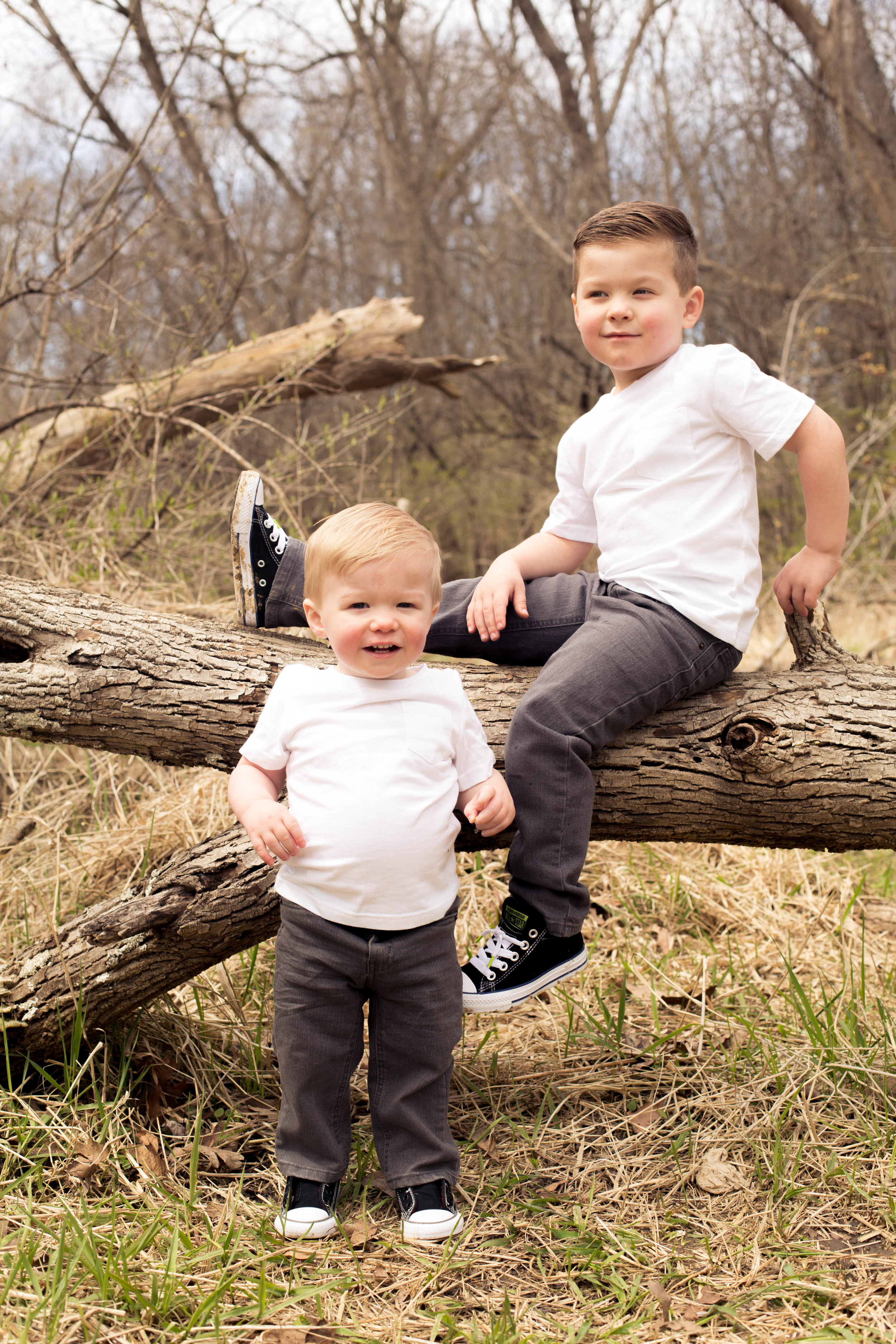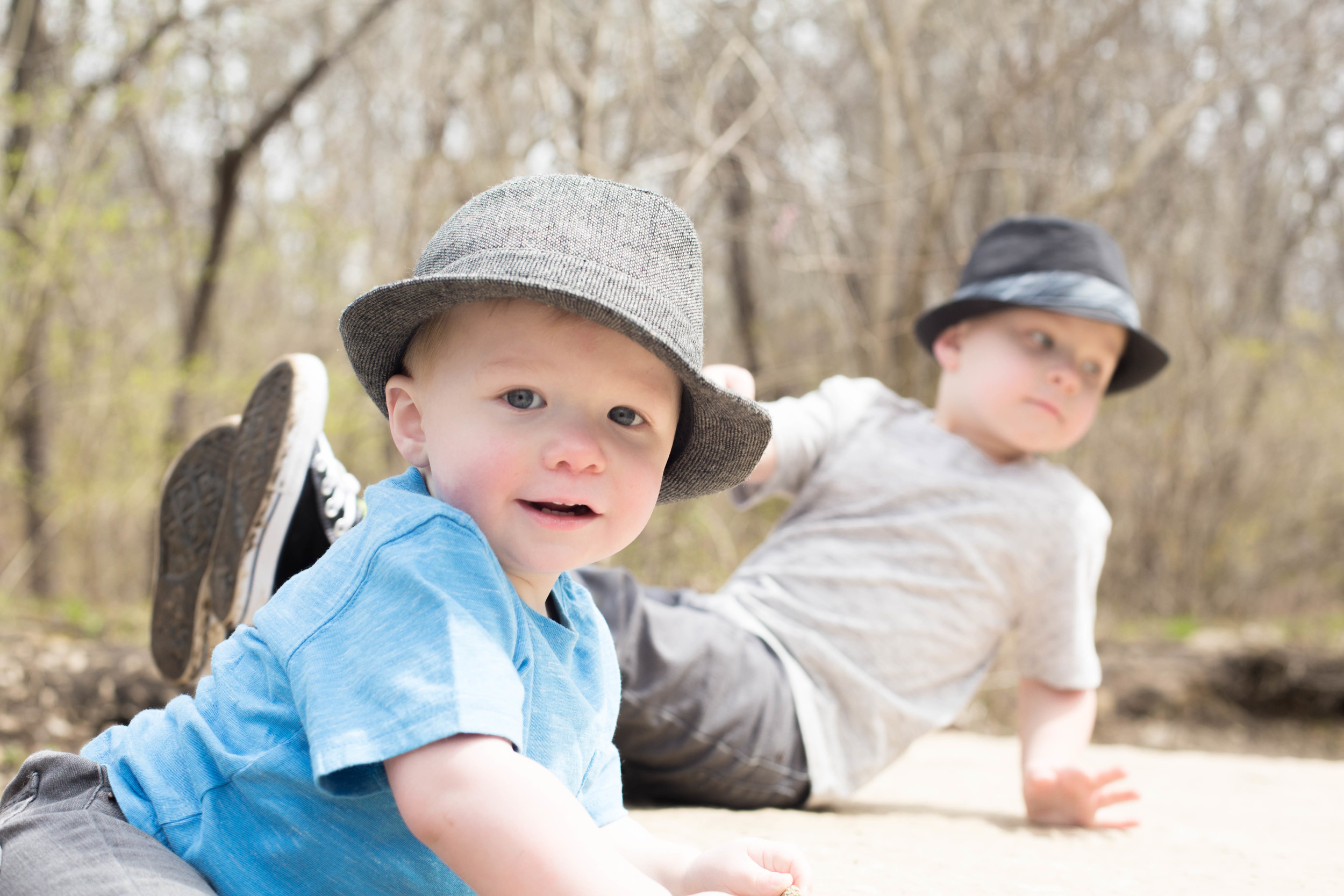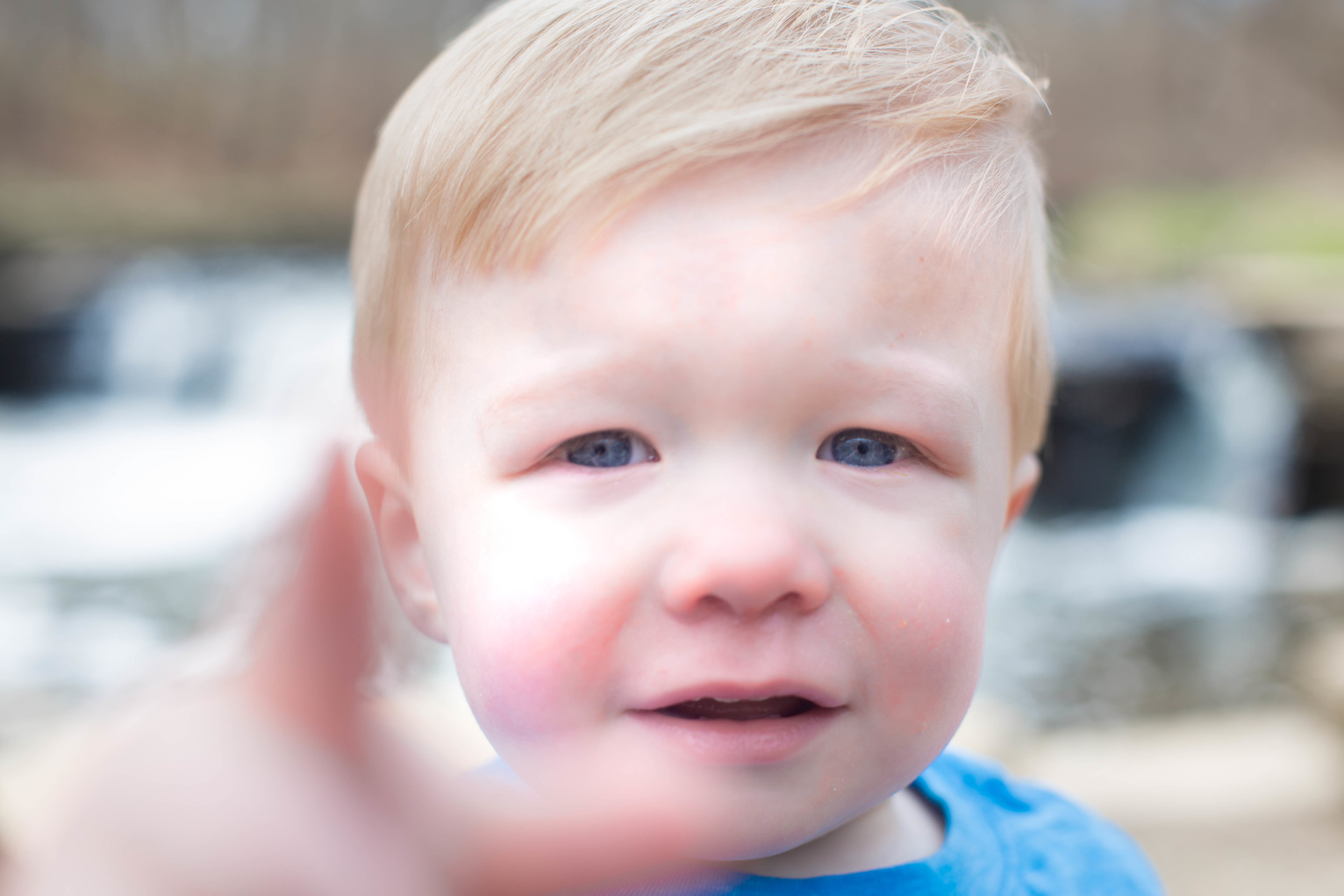 Visiting Chicago from San Diego is always a whirlwind, but somehow makes me feel at home each time I revisit some of my favorite photo-shoot locations. I always suggest probably three of my top favorite places: Lincoln Park Zoo, Downtown Naperville River walk, and for my Lemontians- the trails of Waterfall Glen.
Kristen and I went to high school together years back and I was so honored when she asked me to take photos of her two little blue eyed boys. I have been following them on Facebook, and couldn't believe how cute they have grown to be.
Meeting them was seriously the cutest thing as Carter, the oldest, greeted me instantly and started up a conversation. The baby, Noah, was just as adorable with his soft little, "hiiiii" which is seriously the cutest thing ever.
Although the two little ones were both super preoccupied with the waterfall, the big open space, the warm weather (after a frigid last couple of days) and, well, rocks are what little boys are totally into, we managed to hold their attention in tiny little segments.
I think we nailed a couple of great expressions from the two of them, between Carter's love for climbing tress, and Noah's instant new hobby- to push all of the buttons on my camera.
I am excited to see more of my peers growing into amazing parents, and meeting their little ones each visit back to my hometown of Lemont, IL!