10 Ways to Prepare for a AMAZING shoot
1) Schedule a Time to Meet
Get to know who will be taking your photos with a quick phone call, or meet up in person ahead of time. I promise, I won't bite, and getting to know each other a little bit more can only help me work with you better.
2) Visit the Location
Preferably during the time scheduled for the shoot. This helps to check out the parking situation, what vibe you should be preparing to dress for, and most of all, to help you decide what types of shoes you can realistically wear. It's always a great idea to familiarize yourself with the terrain, traffic, and overall theme of the venue.
3) Pinterest- it-up!
Don't hesitate to start creating boards to get inspired and share new ideas with me. I love trying new and challenging concepts, poses, and looks. No idea is ever too extreme.
4) Plan Outfits & Accessories 1-week prior
Trust me- especially if you are a last-minute Larry/Laura and always running behind, this will ensure you look exactly as you want without feeling rushed out of the door without the right outfit.
FIT YOUR BODY with outfits that compliment your unique shape. If you are tall, avoid anything that will show skin if you move, sit, or stretch. If you are curvy, don't try to tighten your apparel. If you are slender, make sure that you are fitting your shape accordingly.
Avoid anything that is timely or trendy. Logos and trademarks are definitely out of the question, so make sure you are representing yourself as if you would want to be seen years from today.
IRON or steam your clothes! This is HUGE! Please prepare your outfits with a dry-clean or a fresh press.

The more color & character you can bring to the images, the better! Also, I recommend to layer-up. It's always easier to remove layers for a quick change in look without needing to find a place to change.

Also, it is not a bad idea to send me photos of your outfits ahead of time. Clients love to ask for some advice on what would look good against our location backgrounds.
5) Collect or Assemble Props
If you are using props, it may be a good idea to put them together and customize them a few days prior to the shoot. You also might want to bring extra super glue, chalk, or whatever loose elements might deconstruct throughout the shoot.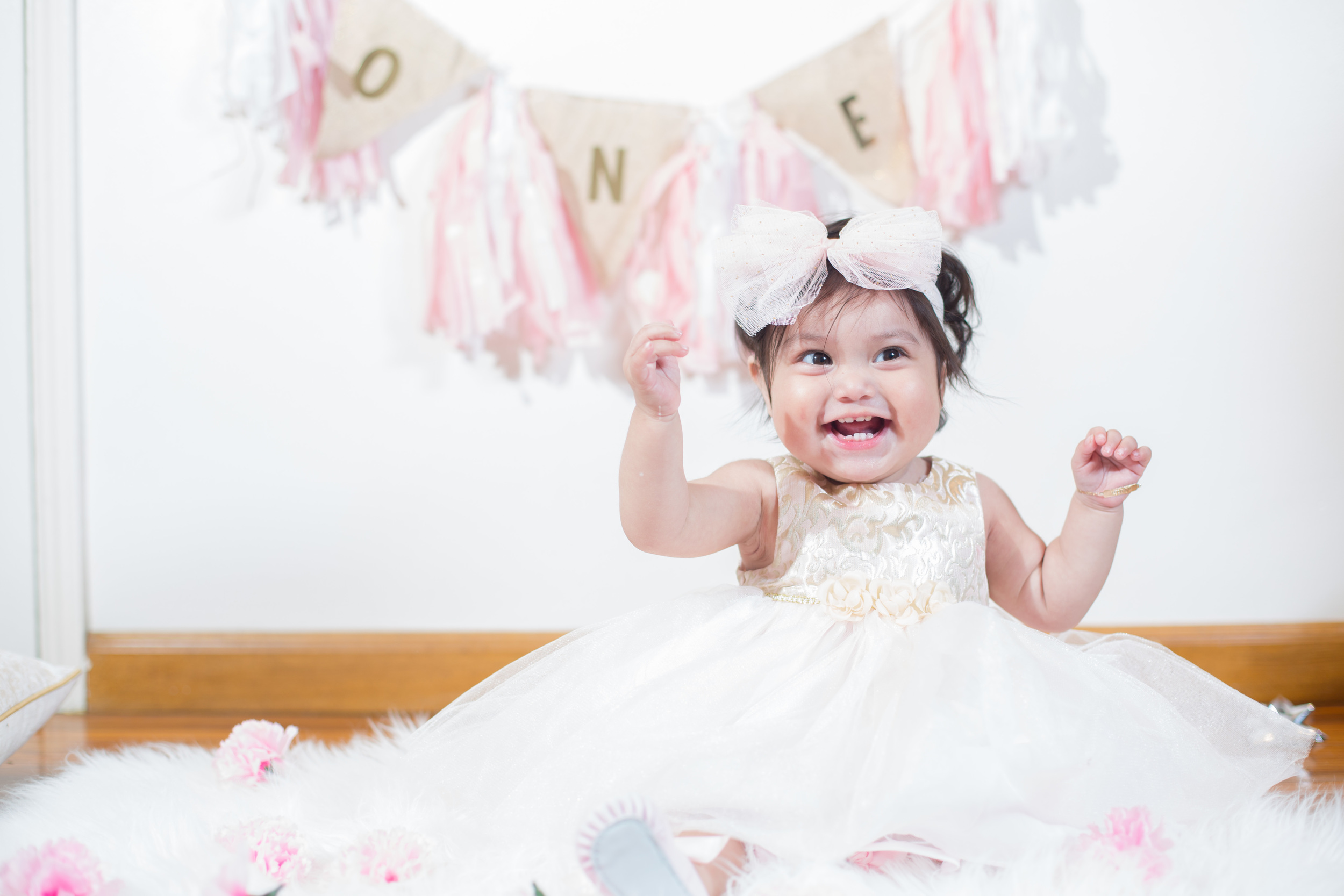 6) Plan Your Prints
This will help to let me know if you'd like more horizontal or vertically oriented photos that you wish to print and frame around your home or with your invitations/stationary. The more you prepare for your prints, the more exciting it will be to see them come to life on your walls in less than 3 weeks from the shoot date! It will happen quickly and you don't want to hide these gorgeous photos on a digital downloaded folder without getting displayed.
7) Plan Your Route
Time is so precious, especially if we are planning around an ideal sunlight situation. Look up traffic & route ahead of time to avoid being late! Let me know ahead of time if you are running late so we can quickly improvise new alternatives to lighting.
8) Rest Up!
Taking photos after a long day of school or work can be tiring! You want to bring a vibrant and energetic vibe to the shoot so you can enjoy it to it's potential!
9) Plan a Reward
Modeling is an exhausting task. Planning a date night or meal after the shoot can instill a sense of accomplishment. After all, you are already dolled-up and ready for your close-up!
10) Bring + POSITIVE + energy to the shoot.
Part of my logo is a '+' symbol to represent just how much I believe that what you put out into the universe is what you will experience. Keep an open mind about a successful, entertaining, and enjoyable experience after all of this planning and preparation has gone into this.

You are beautiful. Your partner is in a good mood. Your family is going to behave like angels. The dog will cooperate better than you think. Just relax, because the camera catches any emotions in high definition- you will only be happy when you're captured at your best!