HORRAY! Your photos are ready! I have created this interactive portal for you to enjoy your images and see how they can live off the computer screen. Follow the steps and links to the left to view more!
1) VIEW YOUR PHOTOS
Guest Link & Buy Prints from your Gallery ("Print Gallery")
For prints larger than 4x6", please contact me directly.
You do not have permission to print outside of this link without print release.
Download Gallery of Images for Social use ("Downloads Gallery")
*by downloading, you agree to the terms of sharing and posting online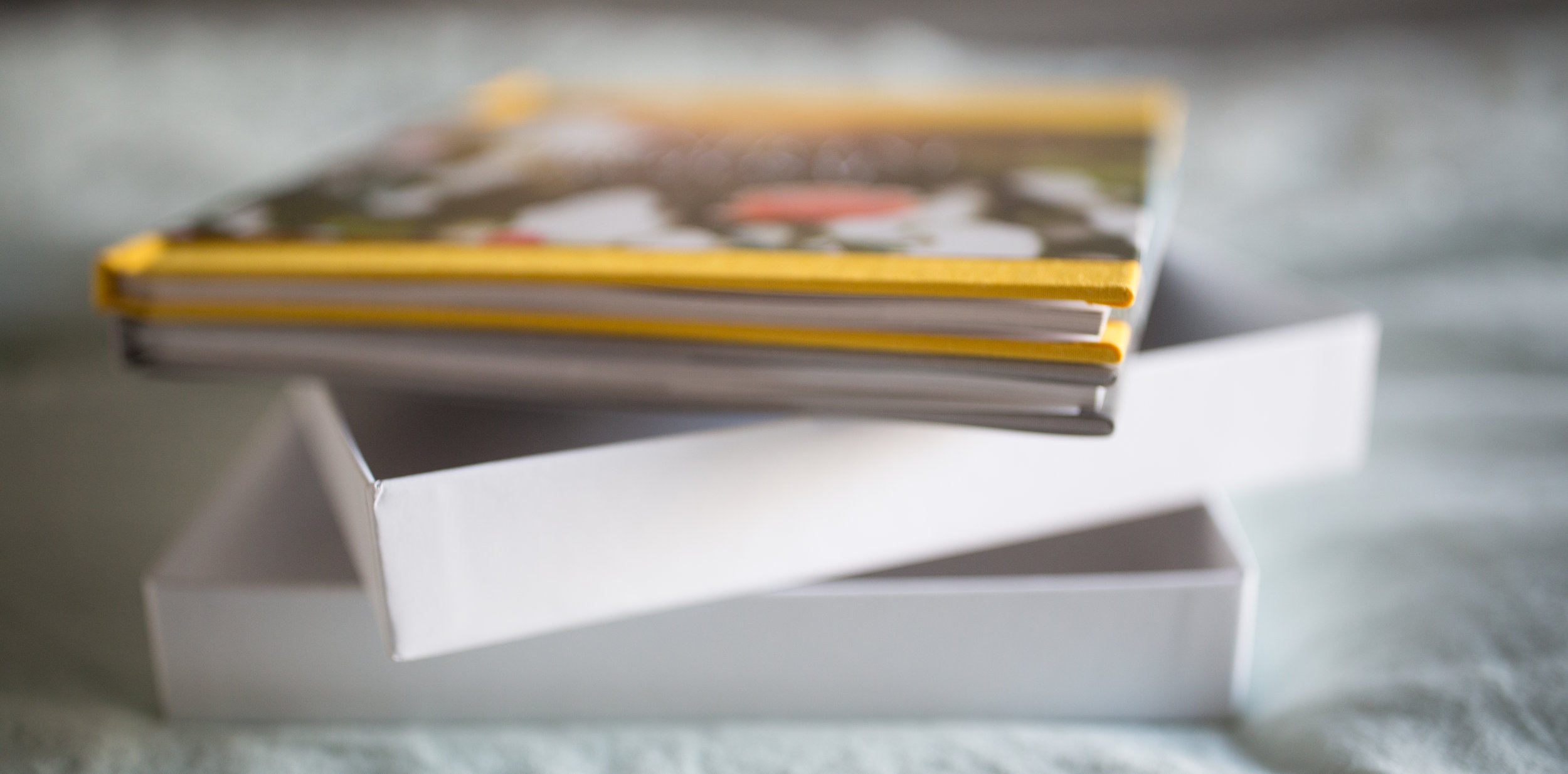 8x8" Hardcover Photo Book with ALL of your images from this session included
when you share your images from the download & share gallery, include tag
#FALLPORTRAITEXTRAVAGANZA

& write a Yelp Review about your experience!
WINNERS will be announced on 10/31/2017. Limit one entry per person, you must tag & review to enter.